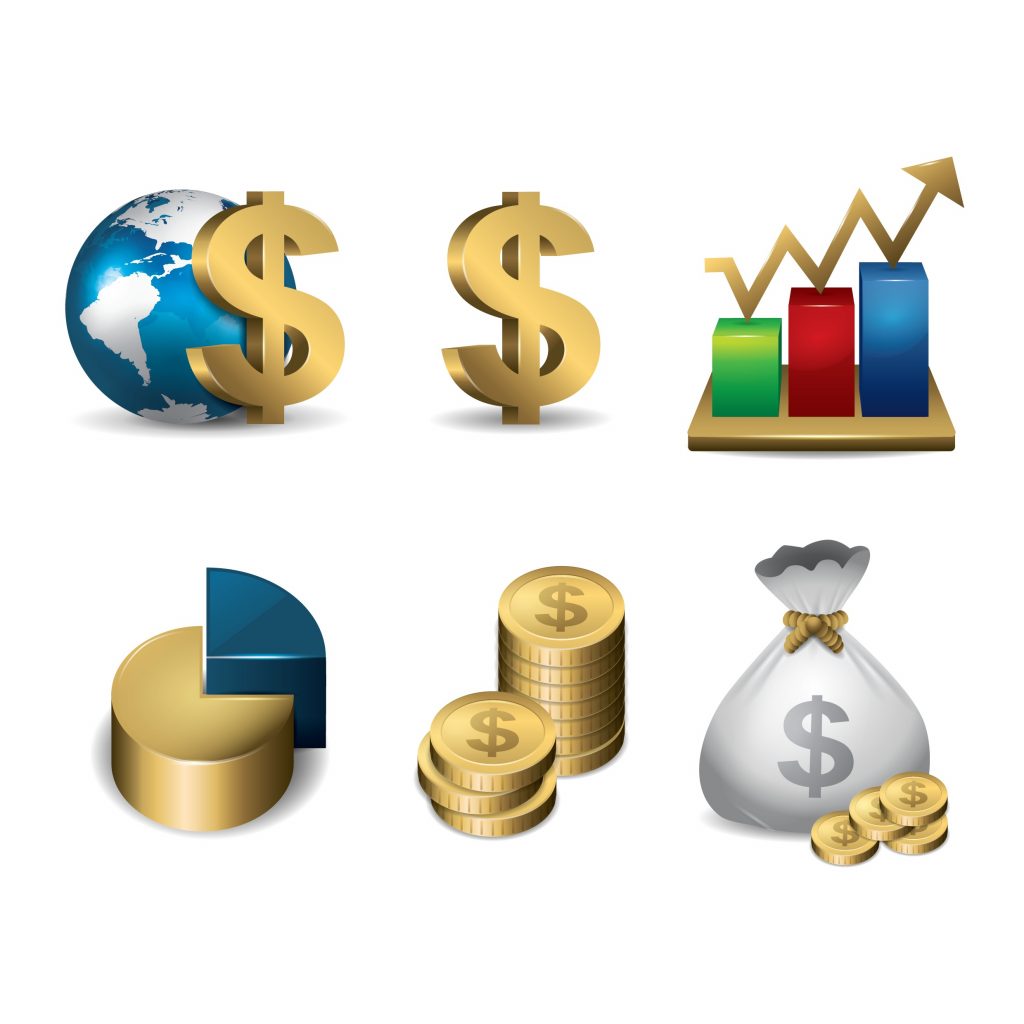 There is no "us". Different economies will progress at different rates, different industries will face different challenges and have different outcomes. Some will suffer from long lasting effects of Covid and others will benefit.
Here is what I can see for now in the UK.
The losers
Hospitality – casual dining, pubs, bars, and similar businesses will see a slow recovery from a very low base. There will be an initial burst of activity as restrictions are eased but I wonder if the consumer who has adapted to having extra cash at the end of the month will return to spending it all on the weekend. Perhaps not.
Business Hotels will see significantly increased business as restrictions are eased but video conferencing and home working are here to stay – it is just a question of degree.
City Centres will recover some of their activity, but a lot will never return to the heights of yesteryear. Convenience retail – the coffee shops and sandwich bars – will be affected.
Large scale conferences and exhibitions may never return. Virtual conferencing is improving the customer experience day by day and all generations are becoming familiar with video conferencing facilities. Will 3D and immersive technologies finally break out of the gaming space? Probably. Exhibitions that allow the customer to "touch and feel" the products will continue but with greatly reduced footfall.
The middle ground
There will be many businesses for whom the current climate and in particular the Covid crisis has been an inconvenience. Manufacturing business, construction, infrastructure installation have all continued – albeit at reduced activity levels – so that this is a "blip" in their progress.
The winners
Most on-line businesses will be winners as will the industries that support virtual business.
The communications sector – especially video conferencing and network infrastructure – will thrive, especially as 5G is rolled out.
On-line retail with service levels that match or exceed Amazon
Business that support home based activities – food delivery, cooking ingredients, hobby equipment delivered to your home, virtual exercise/keep fit classes – will all do well.
Delivery services supporting on-line retail
Thinking about these trends may guide your strategy. Perhaps your marketing changes – are you ready for on-line only trade shows? I am sure they are coming!
Home working and part time attendance in the office is here to stay. How do you manage those remote workers – and how do you look after them? Most importantly, how do you integrate new employees to a virtual team, how do you train them?
What sector are you in and how do you see the future? Let me know in the comments below